Sorted to Live
Clutter! Clutter! Clutter! … Let us help you sort and organize it!
Everyone has more stuff than they actually need. Your stuff usually exceeds your potential for actually using it. That's where we come in. We will help you declutter your house so that it can be a home again. Most of us feel an obligation to keep unused items around simply because they were purchased on sale or given to us, but who wants to live in a glorified storage unit? Acquiring new belongings is always exciting, but having to phase out the old ones can be an excruciating chore.
What if you have NO idea where to start?
What if you lack the motivation to start?
What if your friend/family member offers to help, but you'd prefer a professional to guide the way?
What if you'd like to sell your unneeded items, but the thought of organizing the process is overwhelming?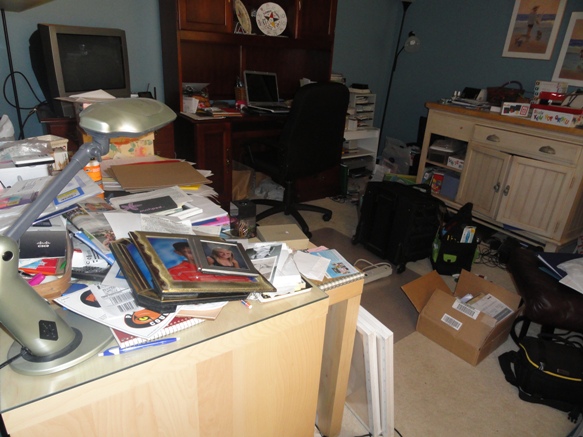 Sorted & Staged provides hands-on assistance to sort through belongings that are no longer needed, loved, or fit in your current lifestyle. We will help you determine what can be sold or donated, and then we will rearrange and organize what's left to make sure it's the most efficient use of your space. Our specialty is rearranging a room's layout for optimal functionality and finding the best way to arrange everything else for aesthetic appeal.
We can help you….
Make the most of your overstuffed closet, cupboards, or any room in the house.
Declutter and prepack before a move instead of taking it all with you.
Unpack and find the best "home" for everything if you recently moved.
Adjust to life's changes such as empty nesting, divorcing, or downsizing.
Get a fresh, new start to the way you function on a day-to-day basis… just because.
Working together, we will roll up our sleeves and lead the way while transforming your interior from the inside-out. Lots of tips and even a few laughs are included with your session… free of charge!