Realtors
Do you have a listing that you know needs to be aesthetically improved prior to going on the market? Prior to pictures being taken? Prior to the first open house?
Do you have a current listing with lackluster activity, which is facing a dreaded price reduction?
Sorted & Staged offers cost-effective services for both your owner occupied and vacant listings. Services can be paid by the homeowner or gifted by you, as part of your listing package.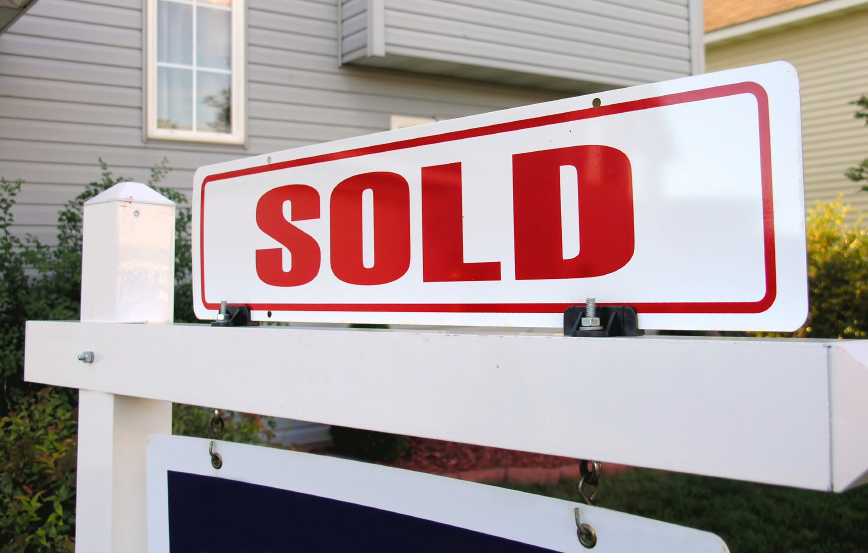 Owner Occupied Listings:
Walk & Talk Consultation
During a staging consultation, we will walk through the property with the homeowners and talk about what can be improved in order to make their property stand out from the rest. We examine and evaluate every square inch of the home and provide them with a prioritized and detailed list of what they can do to maximize its appeal. Additionally, we will suggest the optimal furniture layout, best accessory arrangement, and discuss what items should be pre-packed and/or displayed in every room. After completing our suggested list, the property photos produced will look wonderful and you'll rest easy knowing you've done everything possible to help your listing stand out from the competition.
Cost of investment: $200

Owner Occupied Listings:
Home Staging Services
Our hands-on staging services take consulting to the next level: we lead the grueling task of transforming the home. While working from an action plan, we roll up our sleeves and remove unnecessary items from view, creating a visually appealing room redesign. These are achieved in a variety of ways including strategic furniture arrangement, properly hanging pictures, and eye-pleasing accessory placement. We do this using only the items the homeowner already owns. We will create a much more comfortable, functional and attractive property that will produce great photos for the online listing that are sure to get people through the door!
Cost of Investment: Half Day of Home Staging: $425 – Full Day of Home Staging: $725
Vacant Listings: Partial Staging
Having a problem selling a vacant property because it doesn't feel warm enough to potential buyers? Is the listing just sitting without any serious interest? Empty rooms like the kitchen and bathroom make it difficult for the potential buyer to feel connected to the property. We facilitate that connection by staging  these two areas of the home to maximize its appeal to buyers. From our large prop inventory, we will select the appropriate items that will enhance each specific space. Then we will stage the kitchen and master bathroom with those props, highlighting the possibilities of each room. When the property goes under contract, we will go back to the house and remove our props. Please take a look at our before/after photos to see the incredible difference our partial staging service can make!
Cost of Investment: $225
*Please note that we do not offer staging with furniture from outside vendors. We provide a cost-effective, creative alternative to those services.